This device connects Skywatcher Synscan Go-To mount and a PC with USB-C cable.
It normally works as EQMOD cable.
However, when DEC axis start to move inverse direction in slow speed, it move a little quickly to consume "Backlash".
So your DEC axis respond very quick.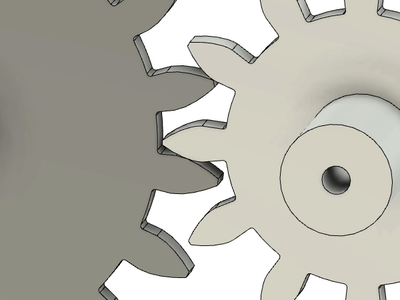 This device is for SkyWatcher GOTO Mount. Development target is AZ GTi/GTe those have big backlash.
Confirm EQMOD and SynScanPro from Windows10
Coming soon in October
How much is backlash is configurable.