– in Japanese 日本語ページはこちら –
– Available on eBay –
The finder dovetail base for Asker FMA135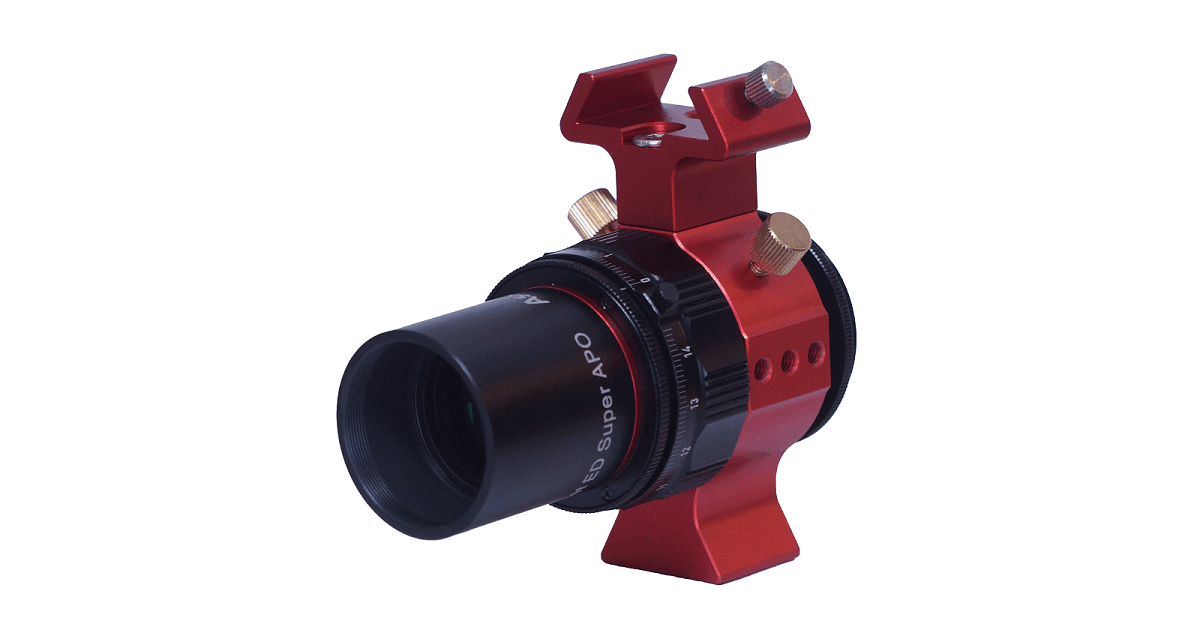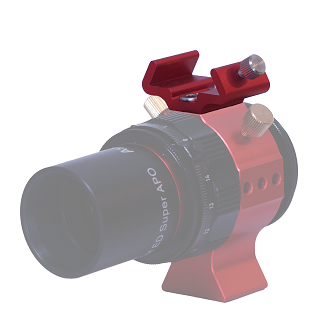 Drawings
Specifications
Version
SHORT
TALL
Size
41 x 24 x 17.5 mm
43.46 x 25 x 29 mm
Weight
14 g
30 g
Fitting
Flat head M5x8mm x3,
Knob bolt M4x8mm
Flat head M5x20mm x3,
Knob bolt M4x8mm

Materials
AL6061 Anodized/Stainless Steel(screws)
* This product complies with the RoHS Directive
Precautions
Use the supplied bolts to securely fasten the product. Longer bolt more than 4.5mm may damage FMA135 mount.
This product is designed for finder or light object. Do not use for heavy objects.
Disclaimer of Liability
We are not liable for any direct or indirect economic or opportunity loss arising from the use of this product, except in the case of intentional or gross negligence on the part of us or our distributors.
Designed by
stellartech.science
2153-405 Kawaraguchi, Kashiba, Japan
Place of Origin
Made in China
Contact
info@stellartech.science
On Sale
Available on eBay.
For Japanese market, please visit 'Shumitt' telescope shop.